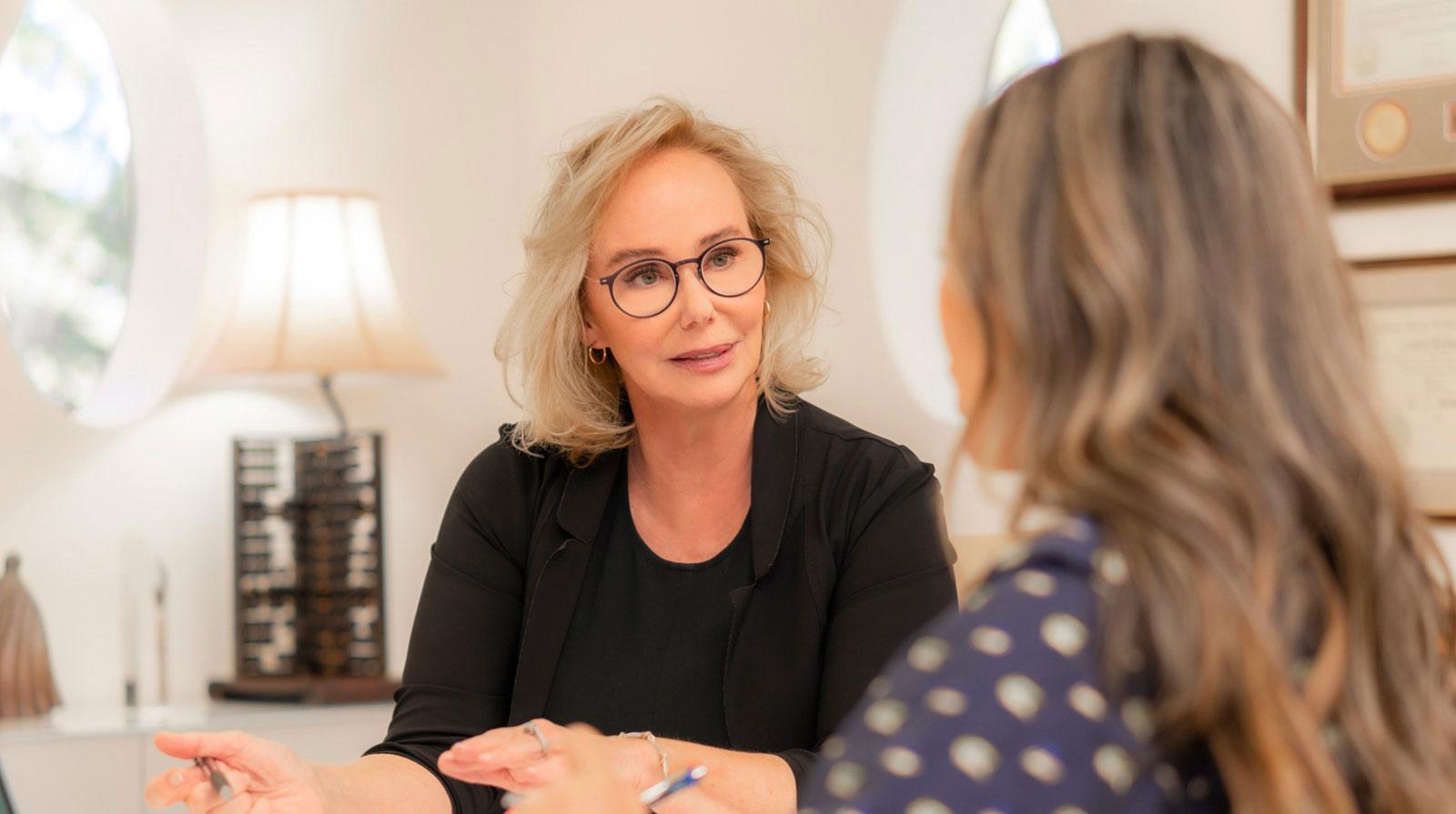 A HOLISTIC APPROACH
TO YOUR FINANCIAL GOALS
Attention California Residents: The IRS and California have postponed the tax filing and payment deadline to 11/16/2023 for residents of disaster zones. The postponed deadline applies to tax returns, tax balance payments and estimated tax payments for Quarters 1-3. For more information please visit the IRS Website.
WHAT WE DO
We tailor our services to meet the individual needs of our clients by proactively anticipating and preparing them for the future. We are available to provide timely, accurate solutions to our clients' full range of needs.
We believe the best approach to achieving your individual financial goals is by taking a holistic ......